We have assembled
the world's best
creators to
Upskill

your
team
The digital world changes really, really fast.
And your team needs to upskill just as fast
Turn Your Employees Into Your Biggest Brand Advocates
There's nobody better to promote your company than the people who work for it. Employee advocacy as a marketing strategy is more cost-effective and sustainable than influencer marketing.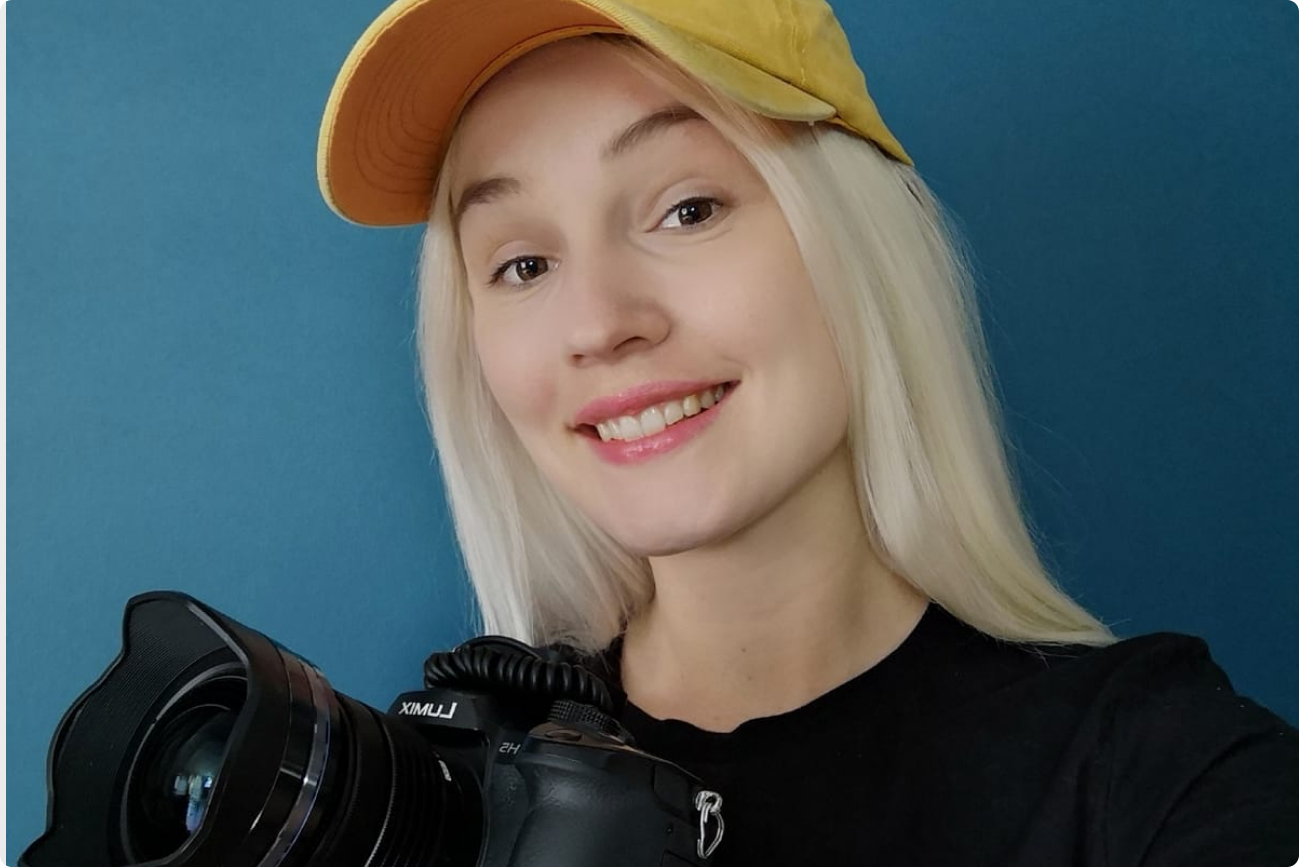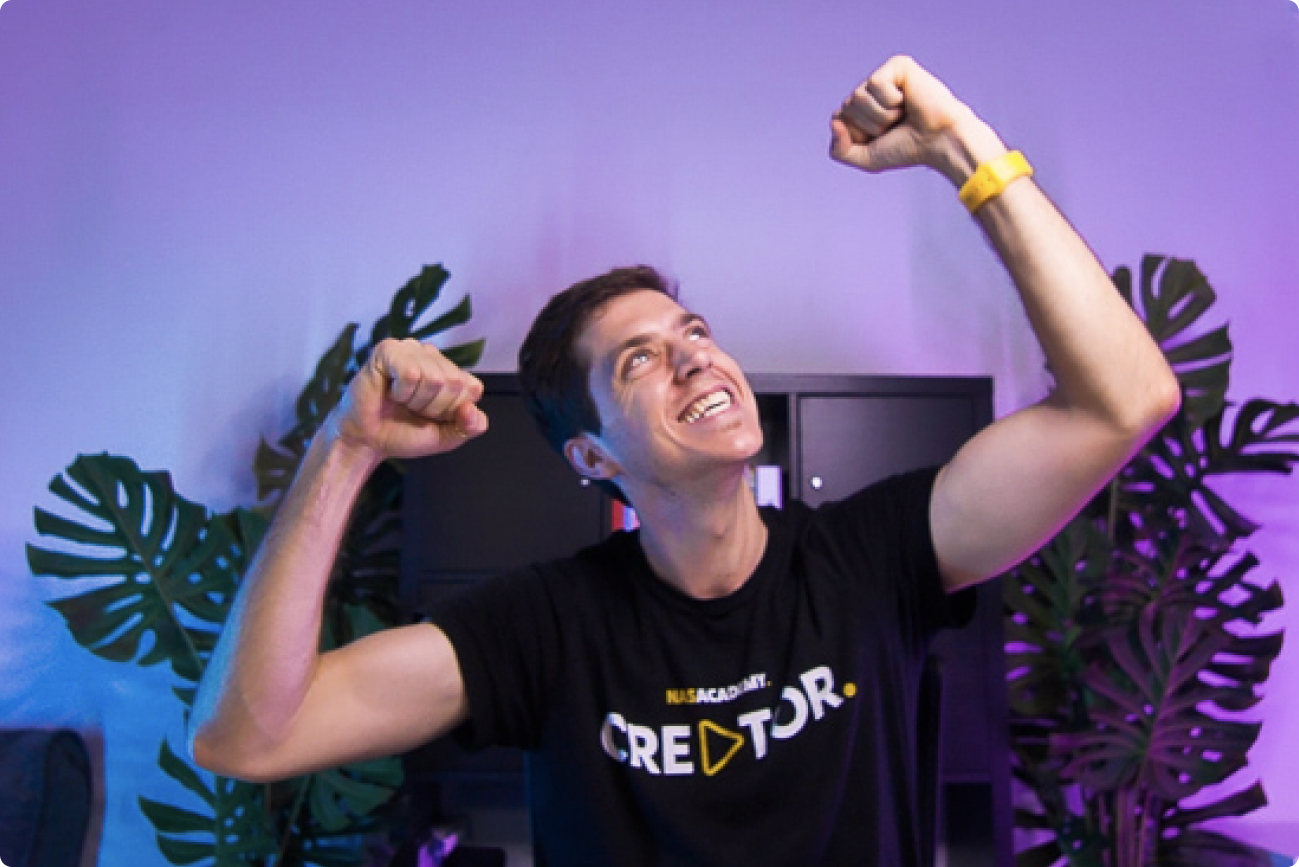 Upskill Your Team With Actionable Knowledge
The world of social media changes every 3 months. Our Creators can help your team make sense of it all, through customizable courses. Offered both online and offline, courses range from 1-day sessions to 30-day learning experiences.
Make Nas Academy Education an Employee Perk
They say, "Knowledge is the gift that lasts." It's also the gift that matters. Work with us to give your team special access to all of Nas Academy courses, at discounted prices.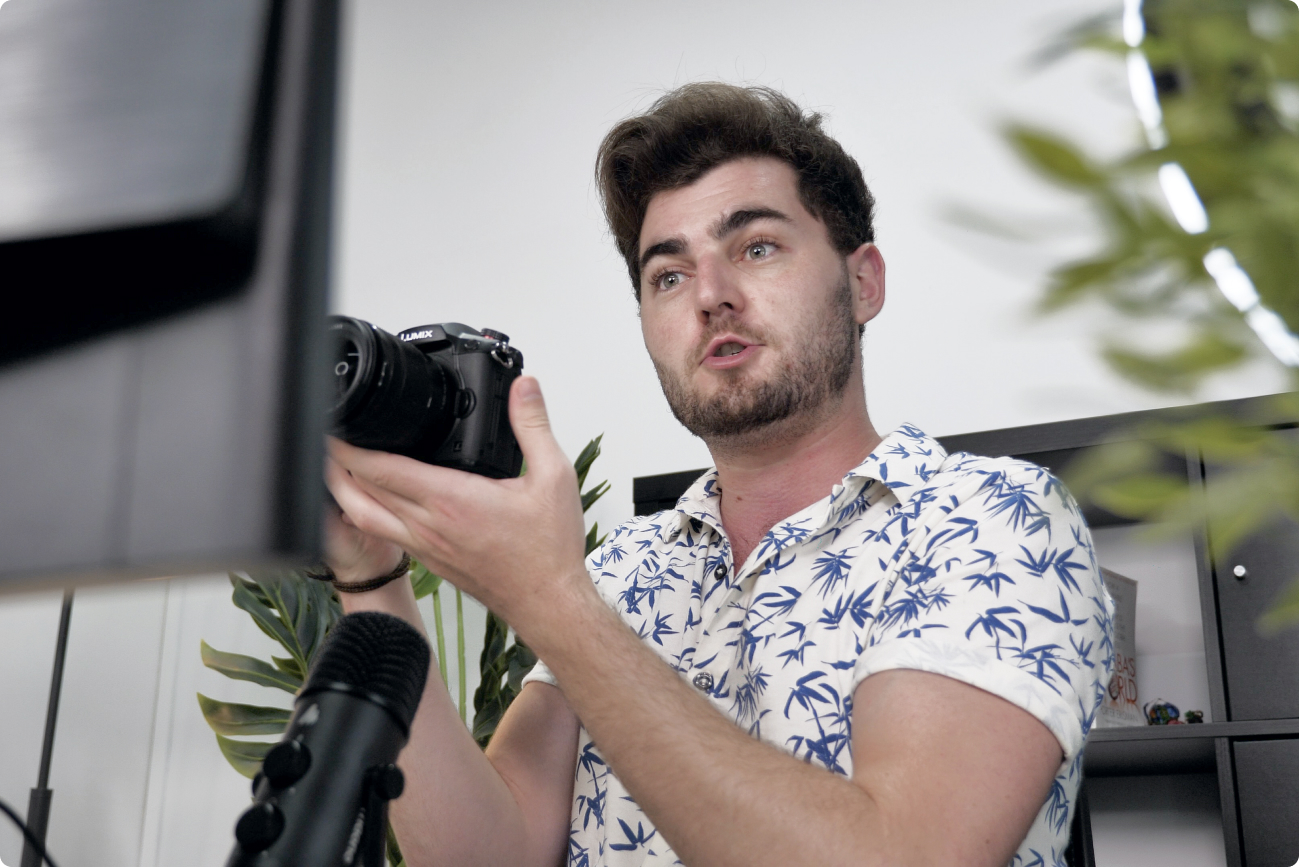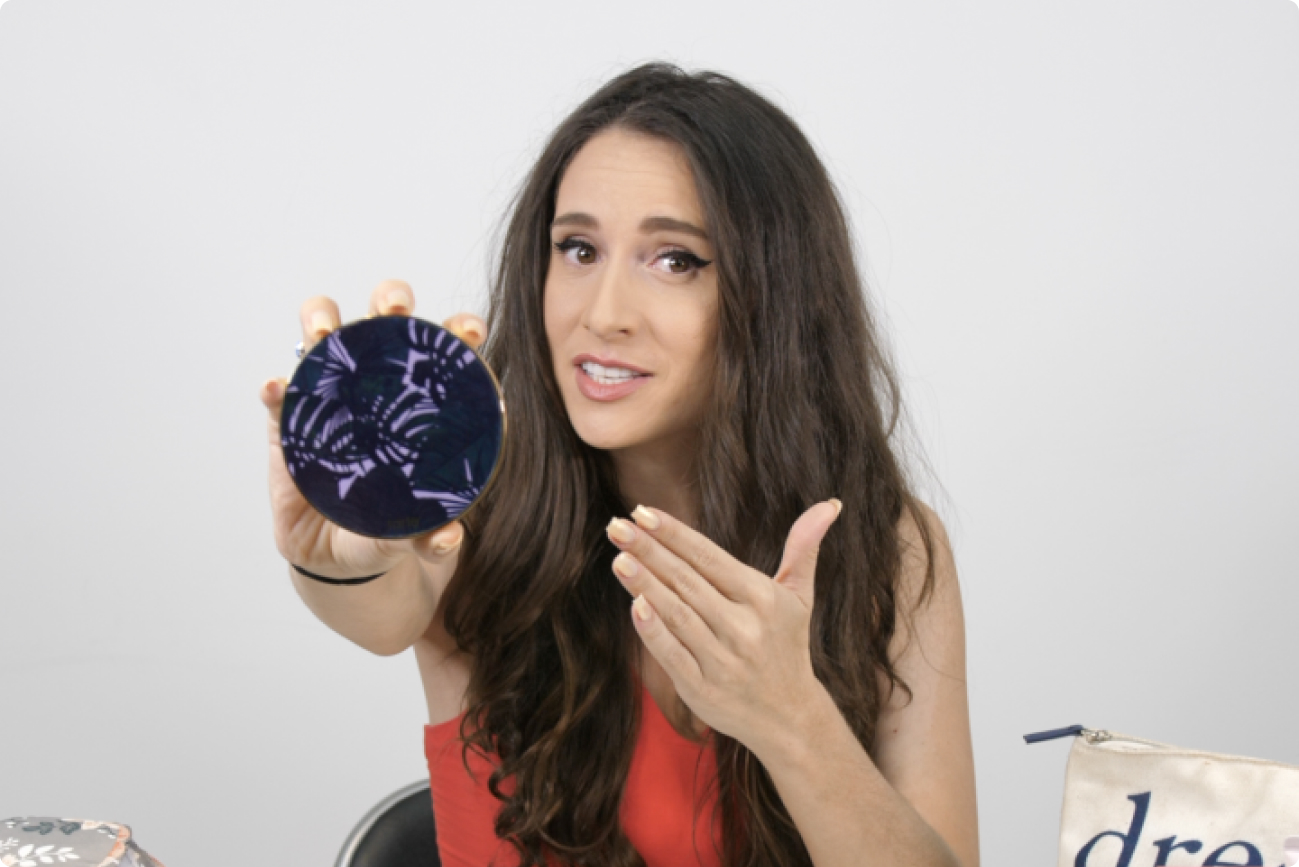 Empower Your Customers
With the right education, your customers can turn into brand ambassadors for life. We help you create educational programs tailored to their needs and desires.
Hear from companies
that worked with us
"When the Grab creator program was first conceived, we weren't just looking for just an implementation partner; we were looking for a partner that we can learn from and grow with. In NAS Academy, we found a partner who shares the same passion of empowering everyday people to tell more inspiring stories. We started this program in 3 countries, now we are planning to roll the same program out in more countries. The success of this program is a testament to a great partnership build on understanding and aligned values."
Cheryl Goh
Group VP of Marketing and Sustainability
We provide a range of workshops spanning from storytelling techniques to understanding social media algorithms in general to deep diving into a particular social media platform.
Corporate discounts for existing classes
Corporate discounts can range from 5% to 30% off depending on the team size.
Minimum team size: 5 pax
Private workshops
Depending on the course you are looking at, the minimum class size could be 12 pax and the maximum class size could be 200 pax.
The cost of the programme may vary depending on the level of customisation. In order for us to give you a more accurate estimate, drop us an email below and we will reach out to you!
Dates and timings are very flexible! It depends on your business needs. Let us know the course that you are interested in and your preferred date and time in the box below, and one of us to reach out to you!