We are on a mission to empower Creators through technology.
Starting with education

.
The great irony is that
people don't enjoy education,
but
they love learning.
We believe that Creators can fix that gap with better technology and world-class learning experiences.
Students all over the world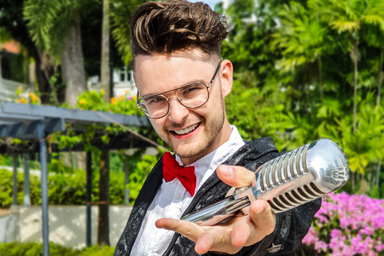 For Creators
We build CreatorTech to help you turn your knowledge, passion and skills into an all-in-one online academy and build a global community around you.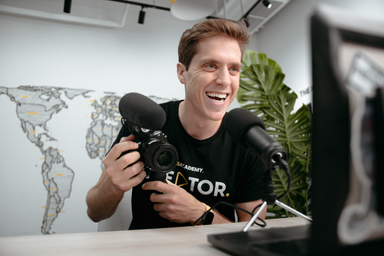 For Learners
We are your one-stop platform to learn from the creators you love through cohort-based online learning.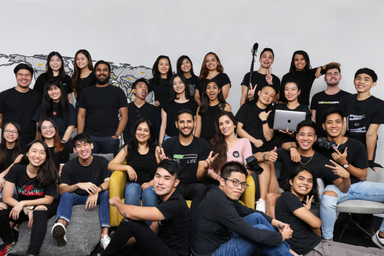 For Business
We help your business compete in the 21st century through upskilling your team.
Education is simply the
soul of a society
as it passes from one
generation to another